Compliance Monitoring Platform
SansWrite™ is a cloud-based compliance monitoring platform, used by health and human services related government agencies and regulated businesses, to automate the full Compliance Monitoring Cycle. Rather than relying solely on snapshot-in-time inspections and time-consuming reinspections to enforce compliance, SansWrite enables agencies to assess compliance more frequently and accurately, and empowers businesses to submit corrections and conduct self-assessments. This type of public-private partnership has proven more effective at preventing violations, and improving the quality of services provided to our most vulnerable communities.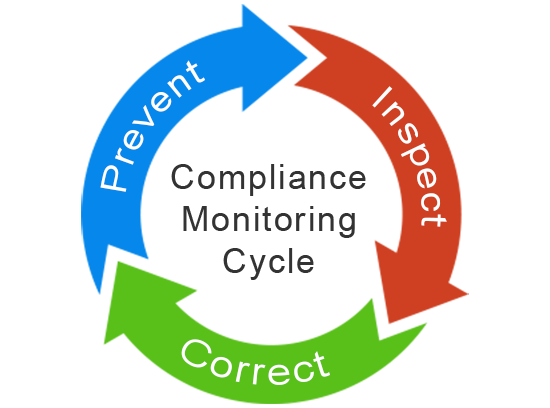 On-site Inspections
Complaint Investigations
Pre-filled Reinspections
On-line Corrections
Self-assessments
Quality Improvement Plans
Trend Analysis
Management Reporting
Government Transparency
Evolving from Inspecting to Monitoring
Inspections are essential for identifying and documenting violations, but only provide a cross-sectional view of compliance. Compliance monitoring is a three-phased approach designed to assess compliance throughout an entire license period, and provide a more longitudinal view of compliance. Evolving requires agencies to create more frequent and effective touchpoints, and to provide businesses with tools for planning and implementing corrections, and for continuously assessing quality improvements.

Inspect
An inspection marks the beginning of the cycle and establishes a baseline for measuring improvements. For compliance monitoring to work effectively, each inspector must accurately and consistently document violations.

Correct
Submitting corrections and supporting documentation via an on-line portal shifts responsibility to the Licensee. Requiring preventative actions as part of the correction, establishes accountability and sets the stage for the prevention phase.

Prevent
The key to prevention is understanding the type, scope and frequency of violations, and then creating touchpoints to monitor quality improvement plans. Self-assessments help reinforce ongoing compliance and reduce repeat violations.
Why SansWrite?
With more than 25-years of experience in the Health and Human Service industry, we are trusted advisors for government agencies and regulated businesses throughout the United States and Canada. We routinely assist regulatory agencies with planning and designing licensing systems, but focus mainly on compliance monitoring systems and integrating SansWrite with third-party and existing information systems. The majority of our customers have used SansWrite for 1-5 years, many for 10+ years, and some for over 20-years.
With SansWrite inspectors are more productive, licensees are more compliant, and communities are better informed about the care of loved ones.
Getting Started
Our 3-step interative and incremental process for delivering SansWrite begins with the end in mind, provides customers multiple opportunities to review progress and provide feedback, and is typically completed within 1 to 3 months. Our customers have the option of rolling up their sleeves and chipping in, or letting us do the work for them.
01
Content Development
Import regulations to establish a foundation
Create standard findings and connect them to regulations numbers
Organize sections and inquiries into inspection and self-assessment templates
02
Framework Development
Create forms to capture inspection and self-assessment metadata
Create printouts to convey findings and other critical information to lay audiences
Integrate with licensing information system using web API
03
Documentation and Training
Create scenario-based training materials that coincide with SansWrite documentation
Identify and train super-users to assist with roll-out and ongoing support
Conduct classroom and hands-on training sessions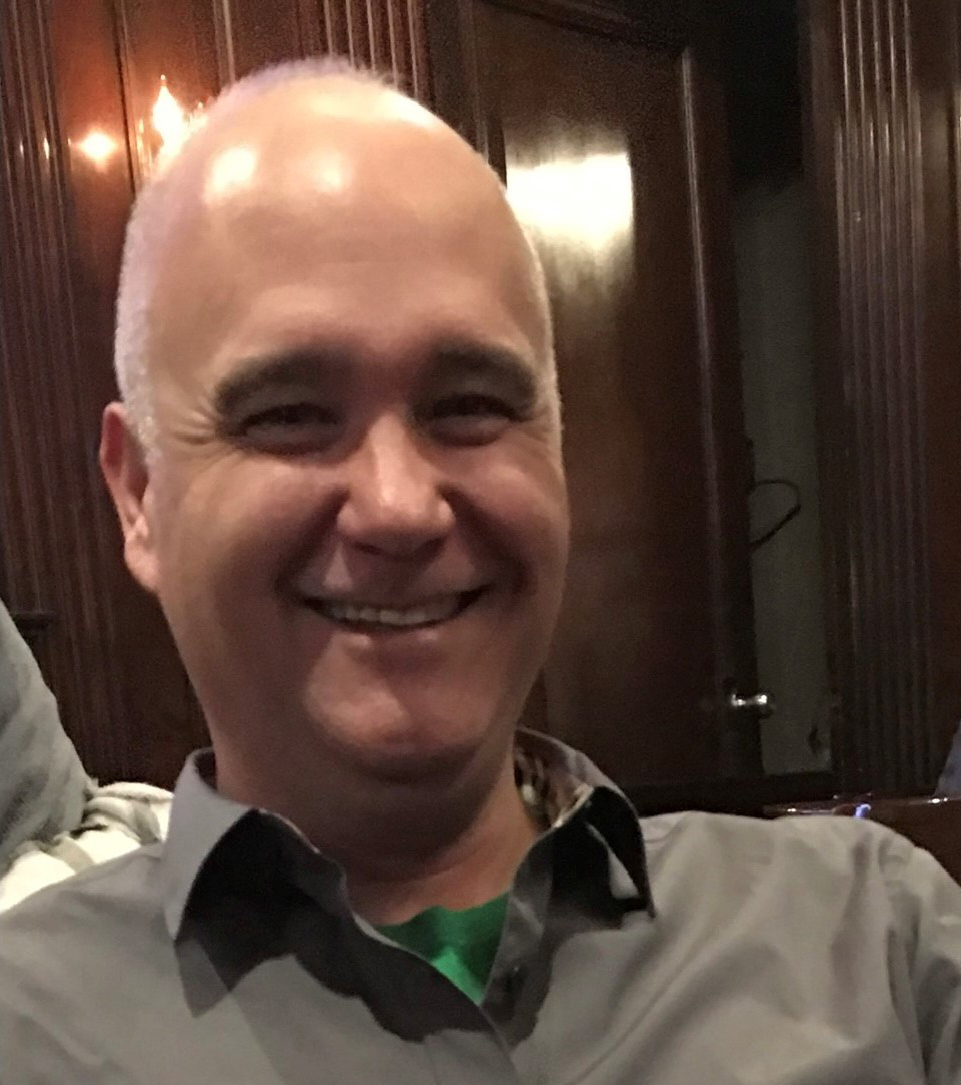 Nathan
Regional Supervisor
SansWrite has simplified our inspection process. Regardless of what region you pull an inspection from, each one looks the same. The wording of violations is also consistent accross all regional offices.
Hope
Director of Quality Services
Before, when a provider was given ten days to review a violation, type a response, and send it back, it might take all ten days. SansWrite makes it possible to review violations and respond in one day.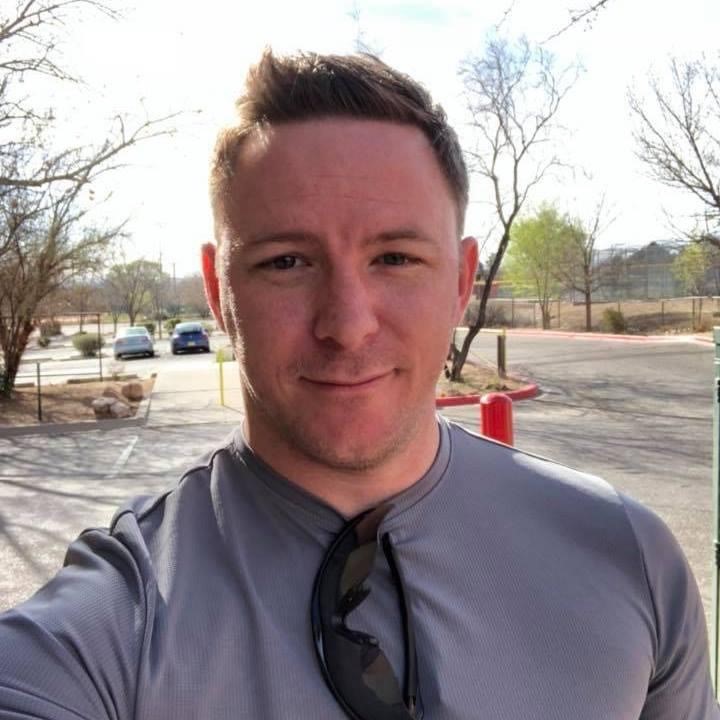 Ty
Data and Systems Manager
SansWrite is easy to use. Mini-inspections allow field staff to quickly adapt surveys to the facility. The application can be utilized online or offline, and synchronization with our licensing system is seamless.
Contact Us Today
Whether you're in the market or just gathering information, contact us today to learn more about SansWrite.