Public Portal
The Public Portal is designed to quickly and easily plugin to a government agency's existing website, and effectively provide information to help communities make more informed decisions for their loved ones. Premium search and data mining features provide greater self-service access to provider information, and inspection and correction history.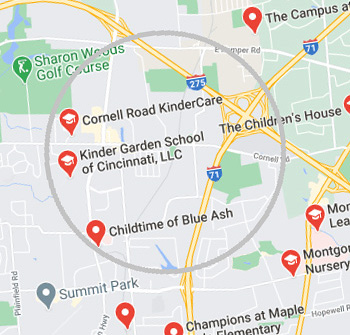 Advanced Search
Advanced Search
Search by name, location, provider type, or quality type to find care providers and services in your area using SansWrite's advanced licensee search tool.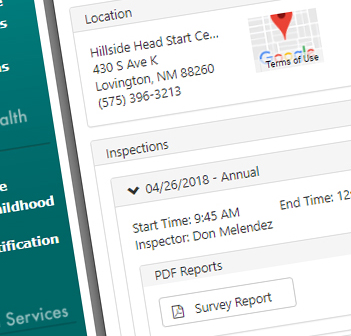 Review Documents
Review Documents
From the public portal, you have access to all published inspections and corrections for a facility. Get all the details on about violations, corrections, and compliance status, so you can make informed decisions.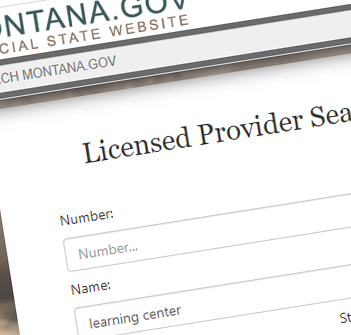 Website Integration
Website Integration
With just a few lines of code, quickly and easily integrate SansWrite's Public Portal into your organizations website and provide transparency to the communities you serve. Find services directly from local licensing websites.
Contact Us Today
Whether you're in the market or just gathering information, contact us today to learn more about SansWrite.